Exhibition: "Kunst fürs Klima"
15. January

-

31. January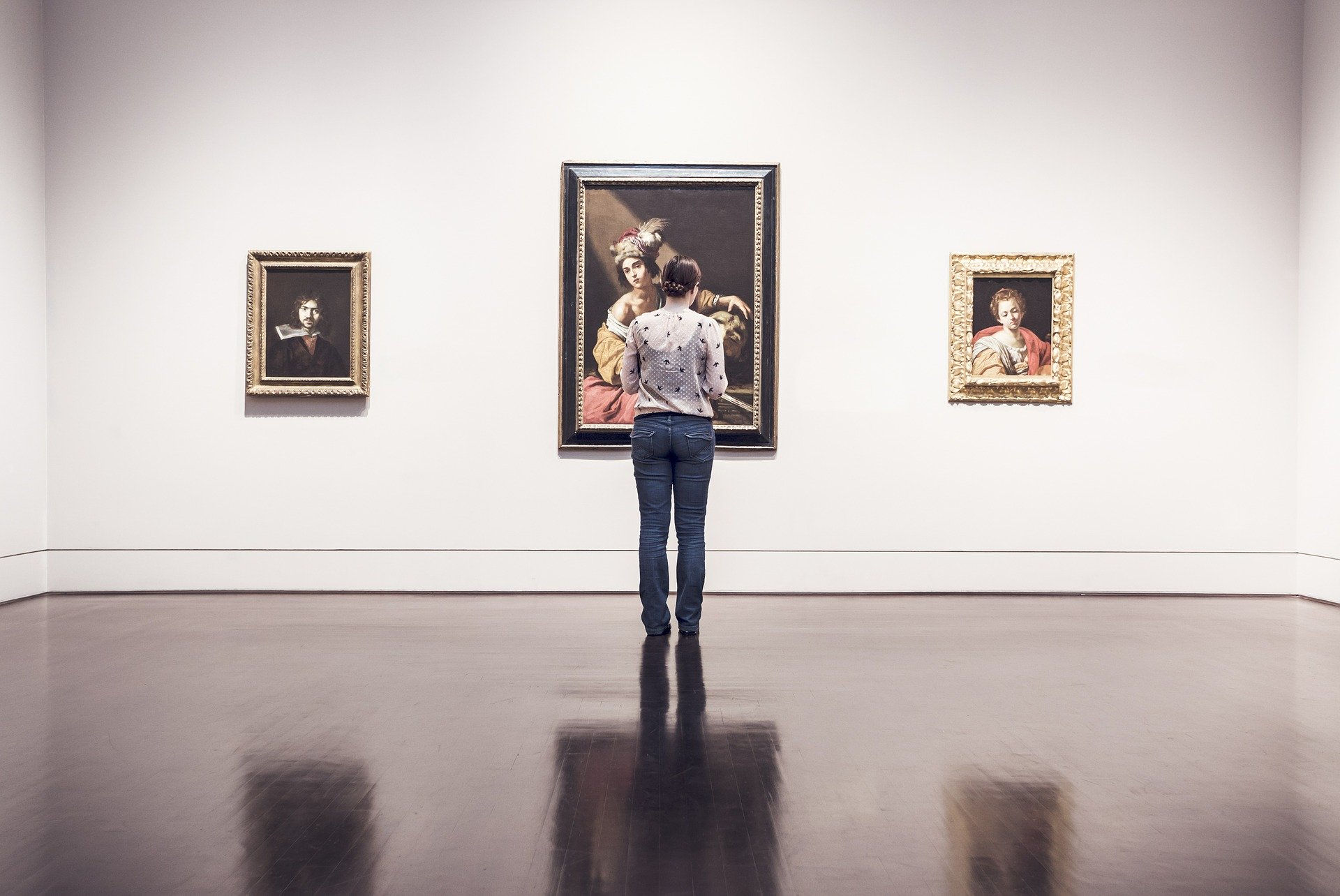 From January 15th, 2021 to January 31st, 2021, the LAK's first art exhibition will take place in the Galerie Zwischenraum in Aurich as part of the art for atmosphere project.
Under the title "Kunst fürs Klima", pictures, objects and installations can be presented there that deal with human interaction or our relationship with our environment. An application for the exhibition is open to all artists and is not tied to membership of the LAK. A committee decides on the selection of the pictures, objects and installations presented and thus ensures that the subject is covered in the exhibition.
Anyone who would like to take part in the exhibition and could present pictures, objects or installations can apply to the LAK by submitting a photo of the planned exhibition object (s) to info@lak.de.
Artistic contributions such as music, reading, lecture or similar are possible during the exhibition. You can also apply for this from now on.
The application deadline is December 20, 2020.
Christine Schmidt gives information on 0160 92311746.
We are looking forward to your application.